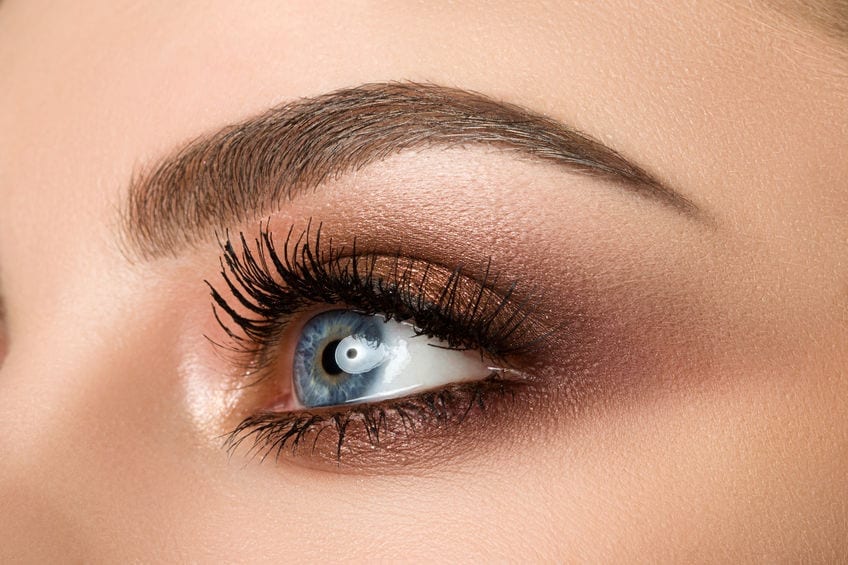 Clean Up of the eyebrows if you already have a perfect form, but need to manage outgrown unwanted hair.
Removing hair from upper lip using Sensitive Wax as many people have thin and sensitive skin on the upper Lip.
If you are looking for other wax services – please contact us via email:
SBWbeauty@gmail.com or phone number 
401-207-2320.
more beautiful
than ever before?
Schedule an appointment with one of our professional team members today!